Mobile Devices:
The Next Big Opportunity for Hackers
---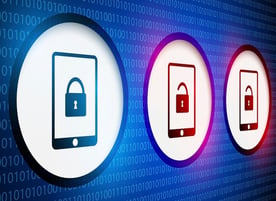 Around 5.3 Million mobile malware variations have surfaced since Android has been
created. Android is the ideal operating system to attack as it has been the fastest growing operating system in the market and the devices are ripe for targeting with malware.
This article explains some of the challenges the mobile industry is facing, and the reasons why criminals will aggressively attack the different aspects of the mobile ecosystem, such as the: operating system, device manufacturers, mobile application vendors, and distribution delivery mechanisms.
Fill in the form and continue to your FREE download.
Share it on: